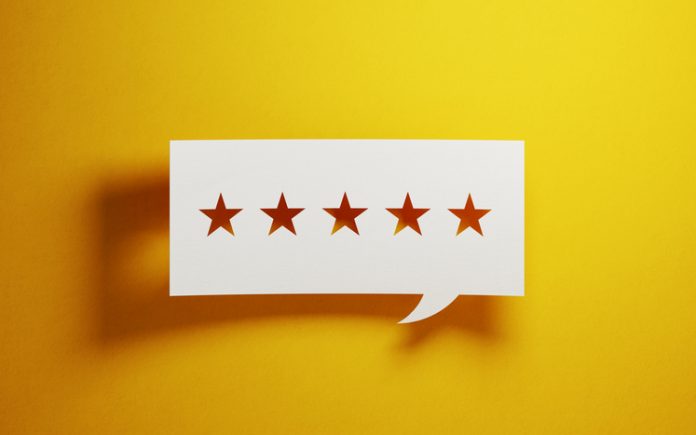 Have a question for our experts? Submit it here.
---
How can I improve my hotel's online star rating?
"How can I improve my hotel's online star rating when I don't get many online reviews to begin with?"
As more guests seek opinions from each other to determine where to stay, it's important for you to develop strategies that increase and improve your hotel or resort's online reviews to protect and grow the bottom line.
Here are some tips for helping you take control of your reputation management:
1
Provide a great guest experience.
Making sure to deliver outstanding guest experiences will generate the kind of feedback that will attract new customers and keep existing customers coming back.
Many customers will be happy to write a review if they are asked. You won't be aware of how they feel about their experience unless you ask. You can automate and streamline the process by using technology to send surveys to guests via email as soon as they depart.
When you get negative feedback, respond publicly; apologize for the bad experience and work to solve the problem. Being responsive and engaged demonstrates that you care and are listening, which will often encourage more feedback.
When customers leave positive comments, always be sure to thank them.
4
Use technology to manage and track reviews.
Technology solutions can also be used to help you monitor feedback so you can take appropriate action. These solutions can simplify the tracking your hotel or resort's digital reputation and centrally manage reviews across sites such as TripAdvisor, Facebook, and Yelp.
Data from customer feedback can help you gain insights to improve the experience you offer guests, which can result in more—and more positive—reviews.
Answered by Roger Sholanki, founder and CEO of Book4Time.
---
Want more hotel advice? Subscribe for updates.