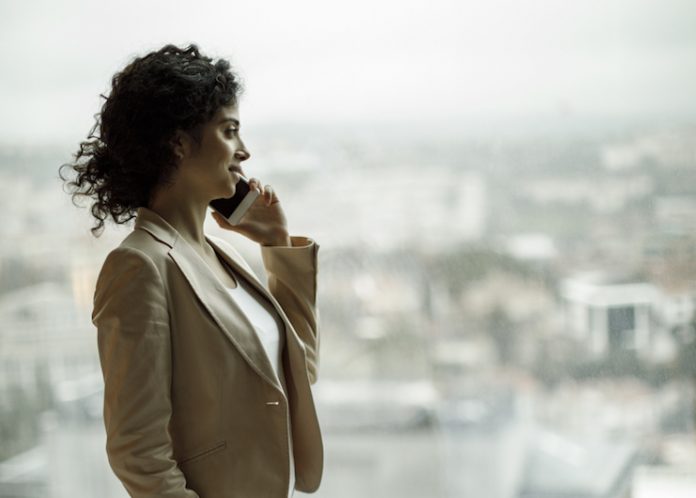 High-speed wireless connectivity that's reliable and secure has become one of the key amenities that guests demand. However, hotel owners are losing revenue because of poor wireless coverage, and the situation is becoming critical. According to Joe Madden, principal analyst at Mobile Experts, hoteliers lose approximately $4 per square foot due to poor guest connectivity, and 30 percent of hotel guests will not return if wireless coverage is not satisfactory. Even a single "dead zone" can mean thousands of dollars in lost hotel revenue.
The problem extends beyond the guest experience. A report by the Royal Institution of Chartered Surveyors (RICS) and the International Facility Management Association (IFMA) found that technology was one of six major challenges that facilities management professionals face, and existing cellular systems don't necessarily provide the required service level to support their needs.
Can You Hear Me Now?
Mobile networks were initially designed to provide cellular coverage while people were outdoors and on the go, but today, operators say that approximately 80 percent of mobile traffic occurs indoors.
While mobile operators have invested trillions of dollars in wireless networks worldwide, in-building connectivity doesn't always offer an adequate ROI for investing in smaller buildings, such as hotels. For over 15 years, some building owners have been seeking outside investment in solutions, albeit without much success. This puts the onus on the hotel and building owners to offer top-tier connectivity services to their guests and for internal operations, regardless of which service providers those individuals may subscribe to.
Many hotels have adopted WiFi solutions, but hoteliers are finding that high-speed LTE with good voice and data coverage is also required to maintain a loyal customer base. This urgent need for connectivity not only creates an opportunity for hotels to improve the guest experience, but there's a substantial business opportunity associated with enabling fast and interference-free LTE services throughout their facilities—in guestrooms, elevators, the gym, restaurants, conference centers, and at the pool.
A New Frontier
In 2019, hotels will be able to leverage LTE networks based on a shared spectrum to provide the kind of top-tier connectivity services their guests and facilities demand. In 2015, the Federal Communications Commission (FCC) established the Citizen Broadband Radio Service (CBRS), an initiative that broadly opened the use of the 3.5 GHz spectrum band for shared public and private use. For businesses and consumers alike, this meant new and better wireless services at a lower cost. Technologies based on this swath of spectrum provide access to interference-free connectivity that delivers where hoteliers need it most—indoors.
So why a shared spectrum? Wireless spectrum is a finite resource that traditionally has been allocated based on a licensed model, and often to the highest bidder. With shared spectrum, organizations are granted access on a first-come-first-serve basis, based on a three-tier model that allows an underutilized spectrum to be opened to consumers, businesses, and anyone else who has the infrastructure to access it.
Uncompromised Connectivity
In July 2018, the FCC took the next step toward the first commercial deployments in the 3.5 GHz band by announcing an "initial commercial deployment" phase that would coincide with field trials of OnGo, the CBRS-based LTE technology. These first commercial deployments are expected to come as early as the first half of 2019, and, according to a recent HTNG whitepaper, the hospitality industry is expected to be one of the earliest adopters of OnGo to provide the kind of top-tier connectivity services their guests demand. Using OnGo, building owners and property managers can run their own in-building networks using standard 4G LTE cellular technology. These networks are as secure and high-performing as traditional LTE networks but are managed like WiFi and are more cost-effective than traditional cellular networks.
With commercial deployments just around the corner, hoteliers need to start laying the groundwork for the transition to a shared spectrum now. By preparing now to deploy appropriate infrastructure using certified connected devices and investing in their in-building networks, hotels will be creating a strong foundation to ensure uncompromised connectivity, facilitate higher customer satisfaction, streamline facilities management, and get a leg up on competitors.