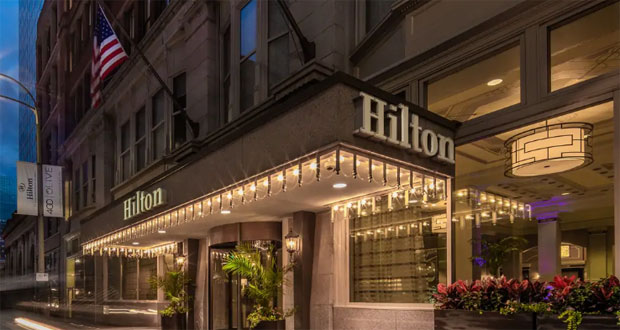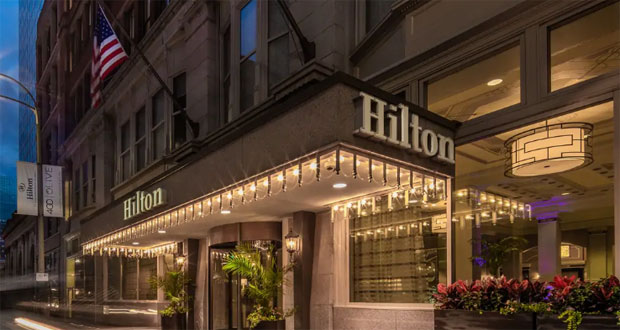 Columbus, Ohio–Rockbridge announced their acquisition of the historic Hilton at The Arch hotel in downtown St. Louis, Missouri. The 195-room hotel will be managed by HEI Hotels and Resorts.
"Rockbridge is excited about the opportunity to refresh this great hotel," said Jim Merkel, Rockbridge CEO. "We are also pleased to be working with HEI, a strong partner, on this project."
Rockbridge plans to capitalize on the historic value of the property by renovating its distinctive lobby along with guestrooms to improve the user experience for both business travelers and vacationers. This acquisition is the third property in the St. Louis area for Rockbridge.
The hotel is located in the heart of downtown St. Louis, minutes from the iconic Gateway Arch and Busch Stadium & Ballpark Village.