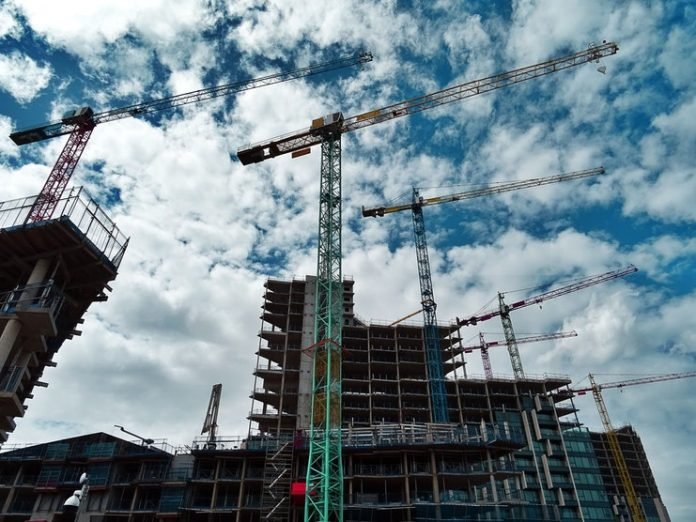 PORTSMOUTH, N.H.—In the Lodging Econometrics (LE) year-end report for 2018, analysts detailed the leading franchise companies and their brands in the U.S. construction pipeline. Marriott International leads U.S. hotel construction with 1,498 projects/197,227 rooms, Hilton Worldwide follows with 1,359 projects/152,060 rooms, and InterContinental Hotels Group (IHG) is third with 972 projects/98,377 rooms. Sixty-nine percent of the projects in the pipeline derive from these three franchise companies.
Marriott and Hilton both have pipelines that are up 6 percent by project count year-over-year (YOY). The two companies set new all-time pipeline records at the end of 2018, both by project and room counts. IHG has their highest company counts since the second quarter of 2008.
For each of these three companies, the leading brands by project count in the construction pipeline continue to be IHG's Holiday Inn Express with 423 projects/39,644 rooms, Home2 Suites by Hilton with 403 projects/42,142 rooms, and Fairfield Inn by Marriott with 306 projects/29,845 rooms. These three brands dominate the pipeline and, combined, claim 20 percent of the projects. These brands also had the highest number of new openings in 2018. IHG's Holiday Inn Express opened 92 new hotels, Hilton's Home2 Suites opened 79, and Marriott's Fairfield Inn opened 68.
Other notable brands in the pipeline for each of these franchises are: Hampton by Hilton with 303 projects/31,380 rooms and Tru by Hilton with 302 projects/29,300 rooms; Marriott's Residence Inn with 220 projects/27,132 rooms and TownePlace Suites with 210 projects/21,870 rooms; and IHG's avid Hotel with 160 projects/14,648 rooms and Staybridge Suites with 155 projects/16,181 rooms.
In 2018, 947 new hotels/112,050 rooms opened, a slight decline from 2017's 985 new hotels/117,865 rooms. Of the 947 new hotels that opened, 30 percent were Marriott branded, 27 percent were Hilton branded, and 15 percent were IHG branded.
The LE forecast for new hotel openings in 2019 anticipates that Marriott will open 287 projects/36,301 rooms. Next is Hilton with 274 projects/30,433 rooms followed by InterContinental Hotels Group with 152 projects/15,722 rooms forecast to open by year-end.
---
Keep up with the industry.