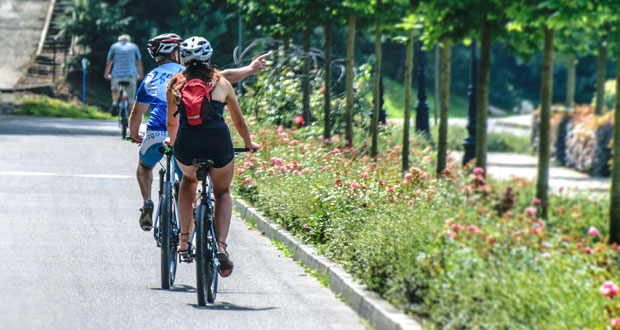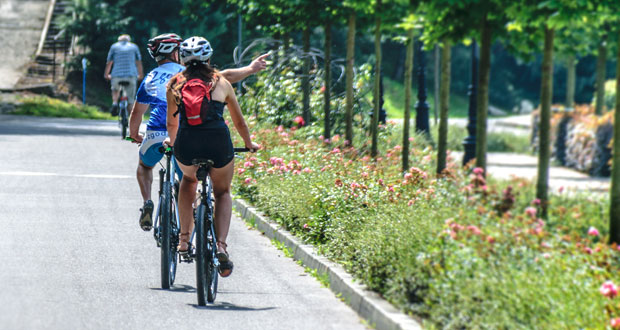 Marcus & Millichap reported a positive outlook for U.S. hotels as confidence remains high among both consumers and business owners. Marcus & Millichap this week released its Q3 2018 National Hospitality Report. According to the report, summer travel is expected to exceed last year's numbers by 6 percent, which is expected to, in turn, continue boosting already high occupancies.
The report also found that smaller metropolitan areas, towns, and suburban markets are in higher demand, and local tourism offices are doing more to attract visitors to their destinations. As a result, occupancy has risen in these markets over the past 12 months. In the past four quarters, occupancy increased 90 basis points to 57.6 percent.
Suburban hotel performance surpassed the growth rate for urban hotels in the year ending in June 2018—at 2.4 percent ADR growth and 3.2 percent RevPAR growth. Comparatively, ADR in urban markets increased 1.4 percent and RevPAR rose 1.9 percent.
Interstate hotels also have a positive outlook, as older millennials in their mid to late 30s are planning family vacations that largely involve road trips. According to the report, 44 percent of travelers in this demographic plan to take this kind of trip in 2018—more than boomers and gen-xers.
As a result of greater room demand in smaller markets, investors are showing more interest in these areas. According to the report, much of that interest is directed at hotels in the Carolinas (23 percent increase in transactions over the past four quarters) and the Southwest (51 percent increase in transactions), particularly in Arizona and New Mexico.