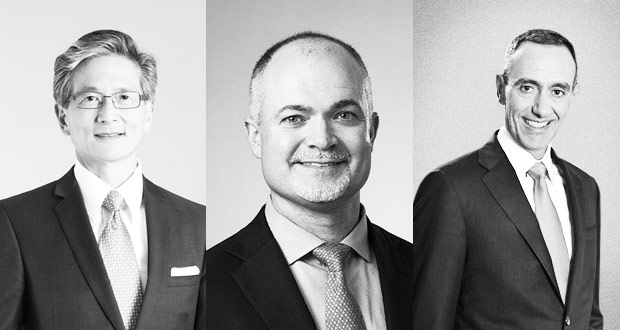 During the 2018 AAHOA Convention & Trade Show, CEOs of leading hotel companies shared the qualities they believe make good leaders.
"We look for people who think like disruptors. Disruptors drive changes because they're proactive in how they think about the future. If you are reactive, you think about marginal improvements and ask questions like, 'What are two improvements that we can make?' But if you're a disruptor, you think, 'What are the two things others can do to me to make me irrelevant?'" — David Kong, 
President & CEO, Best Western
"I believe the best leaders are stable, they're emotionally aware, they're in control, and they understand how their actions affect the people around them, their organization, and their business." — Keith Cline, CEO, CorePoint Lodging Inc.
"Good judgment is the courage to act on market decisions before everyone else goes in that direction. Courage is also standing up and saying when something is wrong." — Elie Maalouf, CEO, Americas, IHG