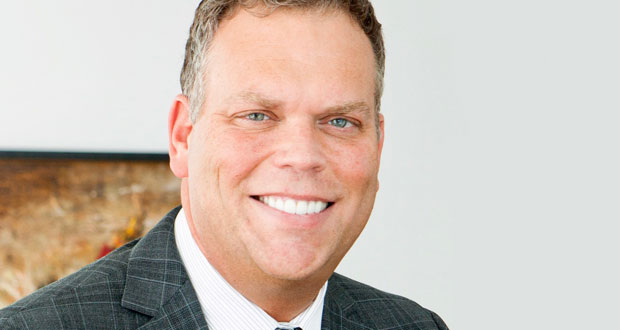 New York—Horwath HTL announced that John Fareed, MSc CHME ISHC, has been elected chairman of North America. Horwath HTL is a hotel, tourism, and leisure-consulting brand with 45 offices in 39 countries.
Fareed also holds offices in industry associations including chairman of the International Society of Hospitality Consultants (ISHC) and chairman of the Hospitality Sales and Marketing Association International (HSMAI) Foundation. He also holds two postgraduates including a Master of Science degree in Hospitality Management from the Dublin Institute of Technology's School of Hospitality Management and Tourism in Dublin, Ireland—where he is currently pursuing a Ph.D.—as well as professional designations from ISHC and HSMAI.
"As chairman, I will focus on building the Horwath HTL brand in North America," stated Fareed. "The opportunity for us is immense. In my mind, Horwath HTL is the sleeping giant in the region. We are the global leader in hotel, tourism, and leisure consulting. While this is well known in the rest of the world—especially Asia and Europe—we are not as recognized in North America. It is about educating the industry on the history, breadth, and depth of the firm and all of our service offerings—we are a full-service advisory firm—but it is also about adding offices, ensuring we are pricing our services competitively, and recruiting the best possible talent to increase our bench strength."
Commenting on the election of Fareed, Robert Hecker, chairman of Horwath HTL said, "We are proud and honored to have John as chairman of North America. He is hitting the ground running, working diligently to build the Horwath brand in the region."
Horwath HTL's advisory services include planning and development, asset management, appraisals and valuations, strategic advice, and expert witness and litigation support.