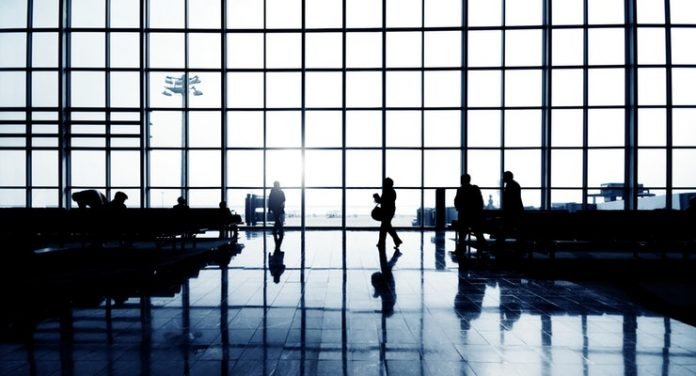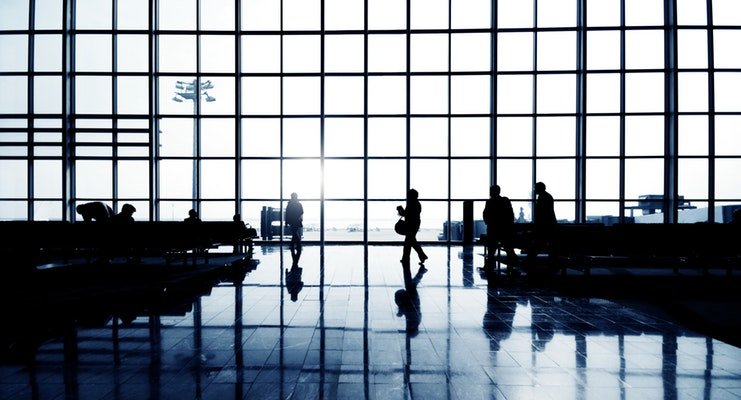 Inbound international tourism grew slightly in 2018, although the United States continued to lose its market share of international travel, according to a new report from Tourism Economics, an Oxford Economics Company. Last year, international travel across all markets expanded 6 percent, while overseas travel to the United States increased by just 2 percent.
Including Mexico and Canada, U.S. inbound international tourism increased 3.9 percent last year as the industry recovered lost visits from Mexico that it had experienced in 2017 and recorded 6 percent growth. Latin America had the highest increase in overseas visitors to the United States at 4.6 percent. Visits from Europe increased by 3.4 percent and tourism from the Middle East increased 3.5 percent, recovering from a 12 percent decline in 2017. However, visits from several overseas markets slowed in the second half of 2018, including Germany, China, South Korea, and Japan. Inbound tourism from Asia Pacific fell nearly 1 percent as a result.
Europe had four out of the top five major growth markets for international tourism to the United States last year: Spain (11 percent), Italy (11 percent), Netherlands (10 percent), and France (6 percent). Brazil also made the top five with 10 percent growth.
Looking Ahead at 2019 
Growth in inbound international tourism does not look promising in the year ahead, according to the Tourism Economics report. Certain markets are expected to experience weakened economic growth in 2019, including China, Europe, and Canada. Combined with a continuously strong dollar and increasing travel costs, the growth of inbound travel to the United States in 2019 is expected to remain slow.