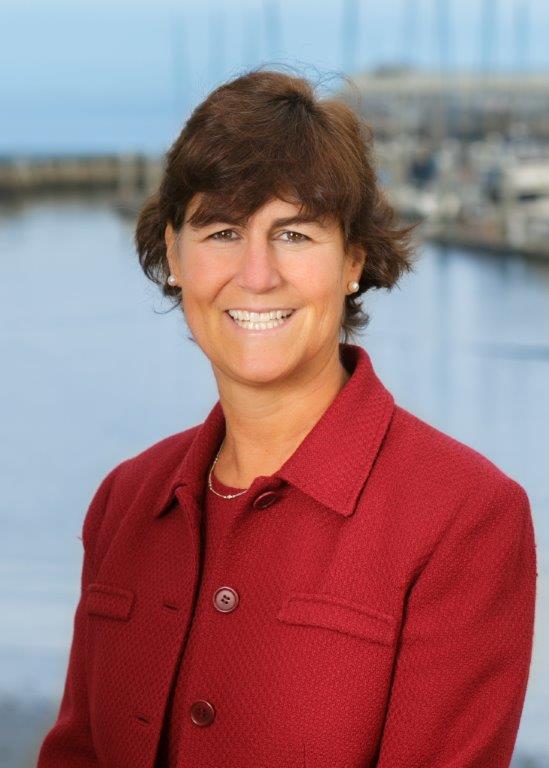 Janine Chicourrat has been the general manager at the Portola Hotel & Spa in Monterey, Calif., for nearly 10 years. For as long as she's been with the property, she has simultaneously managed both major construction projects and her guests' experiences. Chicourrat connected with LODGING to talk about how she guarantees guests get a good night's sleep away from the renovations and shares what she's most excited about at the Portola Hotel & Spa.
You just finished a major renovation. How long was that process and is it finally over?
Well, not quite! I started at the Portola almost 10 years ago and I've literally been under construction the whole time. It started with redoing the plaza, followed by the meeting rooms, and then we gutted all the bathrooms. We were also involved in the renovations to the Monterey Conference Center, a 40,000 square foot event space that is connected to the hotel. Most recently, we redid the entire lobby and launched a new breakfast/lunch restaurant called Jacks. Now, we're working on adding fire pits and living walls to an exterior area around the back of the hotel that can be access from. We're also putting in a Peet's Coffee. Next on the list is renovating the guestrooms. We're planning on building two smaller rooms in January and then starting the bigger construction project in November of next year.
How have the renovations impacted your business? How did you keep your guest experience as normal as possible?
It's difficult, but it's doable. I would make sure I marked rooms close to the construction out of order so guests were away from the noise. We also have been spotlighting the construction on our website, so when someone booked with us, they would know about the renovations before they arrived. It was only difficult when online travel agencies would bury it on their websites because they don't like to communicate that type of information, which in turn led to some guests becoming disgruntled because they didn't understand the dynamics of what was going on.
It didn't impact all of our guests, however. Corporate clients continued to work with us because we still had meeting space available; they were really great about it. In fact, the ongoing construction also led to a lot of creativity. For example, a group from Silicon Valley ended up using a theater down the street for some of their presentations and they rented a hangar at the Monterey Jet Center for their awards dinner, rather than using the conference center, which wasn't yet finished.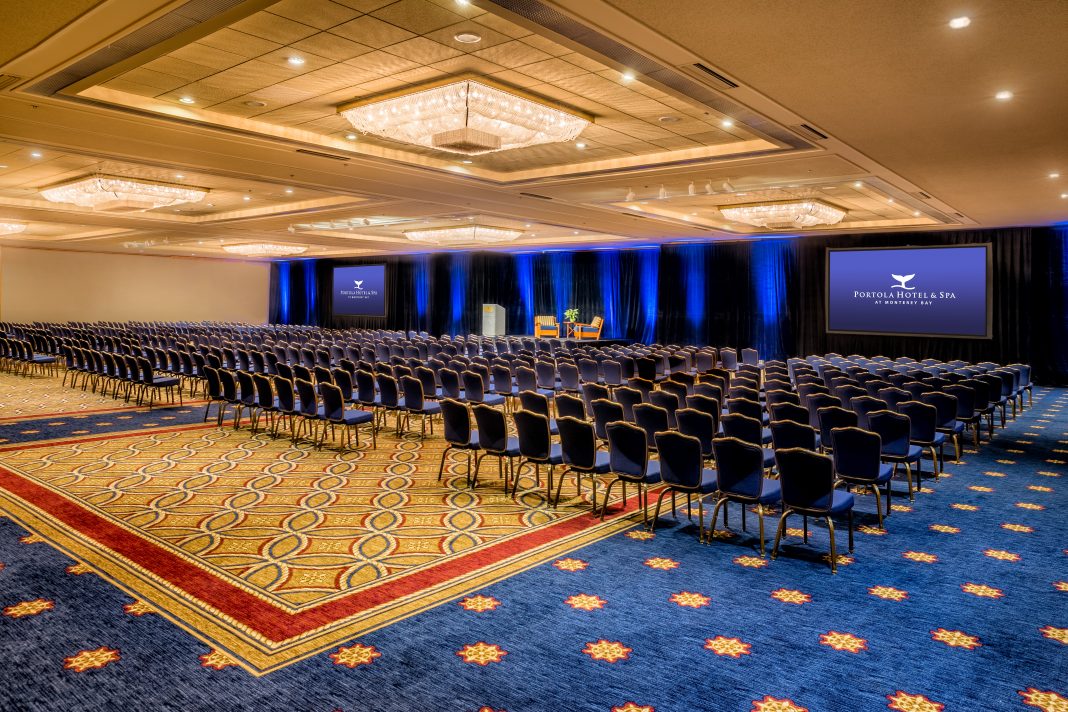 You have been hosting the cast and crew of Big Little Lies for the past few months. How did you balance their needs with the rest of your guests.
One of our floors has only has seven guestrooms and a boardroom, and it can be completely blocked off for parties that need privacy. We're lucky in that we're not the typical box hotel—different areas of the building are pretty spread out. You just have to be about where you put people, whether it's Mitt Romney—who actually did stay with us while he was campaigning, and his secret service agents told us ours was one of the easiest hotels they ever had to secure—or a family with kids, who we would put right by the pool, since that's where they'll want to be all day.
Is there anything else about the property that you're really excited about?
We have a great culinary team, and recently the Produce Marketing Association had its annual conference at the hotel. For dessert, we made an entirely edible dessert that looked like dirt. We filled it with ground up cookies and brownies, planted strawberry plants, made fondant ladybugs—everything was edible. It served over 125 people, and it was such fun.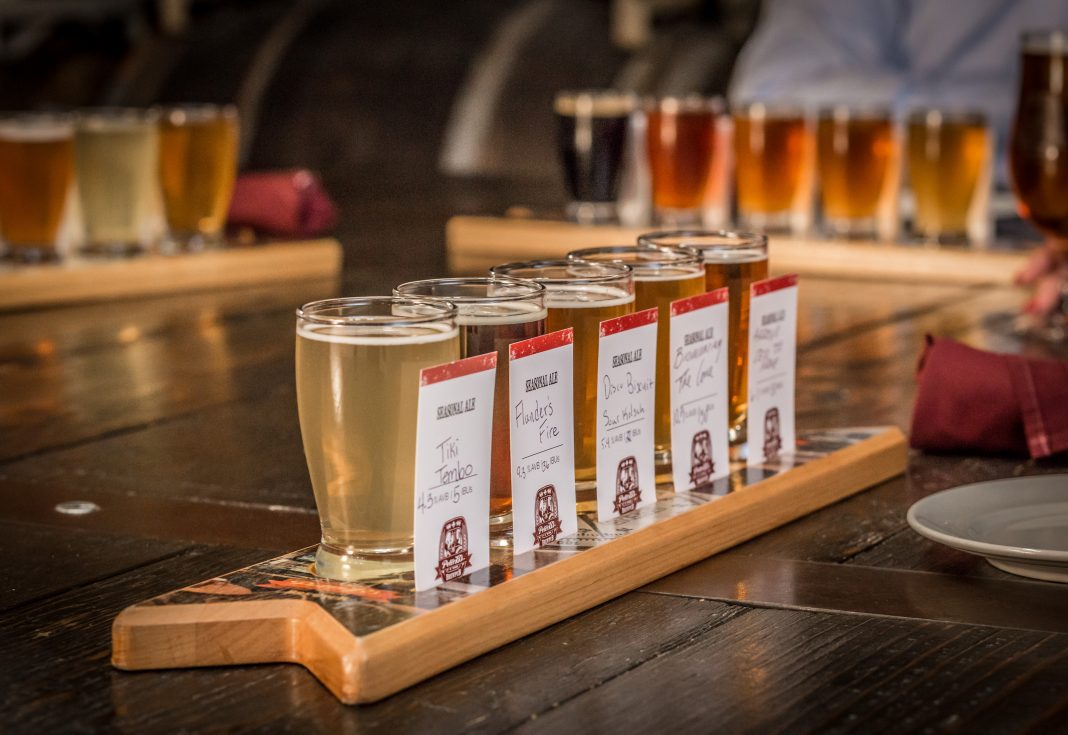 That's just one example of the amazing service our team provides. I'm overall just proud of our team's flexibility. They don't say, "Here's your banquet menu. Choose what you want, and that's all we're going to do for you." They do tastings, they ask what you like and don't like, they figure out what's best for your group. I also love that we have a craft brewery, and they're always brewing stuff. It's really fun to be able to have that dynamic in a hotel.