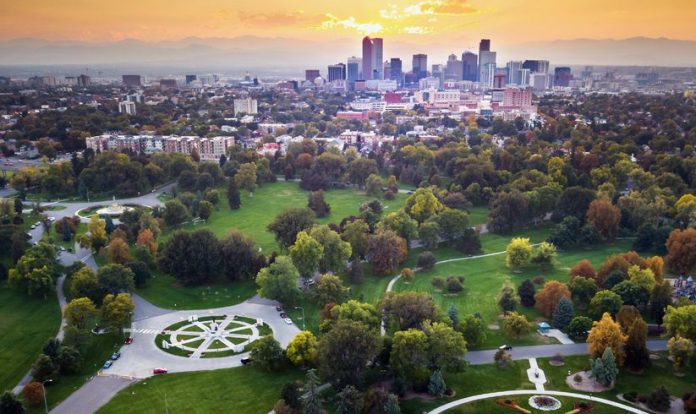 In August, full-service hotels in Denver recorded a 5.7 percent year-on-year uplift in profit per room to $87.73, according to the latest worldwide poll of full-service hotels by HotStats. That number is second only to the GOPPAR recorded in June at $91.60, illustrating the strength of demand in the Colorado capital during the summer months.
The bottom-line growth in August was driven by top-line increases, which include a 1.8 percent increase in rooms revenue in spite of a 2.3 percentage point drop in room occupancy to 91 percent, as well as declines in non-rooms revenues.
Nevertheless, hotels in Denver successfully recorded a 1.5 percent increase in TRevPAR in August to $217.46. The increase in revenue was further supported by a 0.2 percentage point saving in labor costs, to 31.1 percent of total revenue, with profit conversion recorded at a heady 40.3 percent of total revenue.
Profit & Loss Key Performance Indicators – Denver
August 2018 vs. August 2017
RevPAR: +1.8% to $154.14
TRevPAR: +1.5% to $217.46
Payroll: -0.2 pts to 31.1%
GOPPAR: +5.7% to $87.73